Since its foundation by Sockgoo Choi and Tai Lee in 1990 as a distribution company, this Seoul (Korea) based company has focused in introducing and marketing of high-class music products covering jazz, classical, new age, 1960~70's rock and world music.
Thus C&L has consolidated its position as one of the best distributors in Korea, representing more than sixty independent labels such as the fabulous ECM, much acclaimed Intuition and many others from all over the world.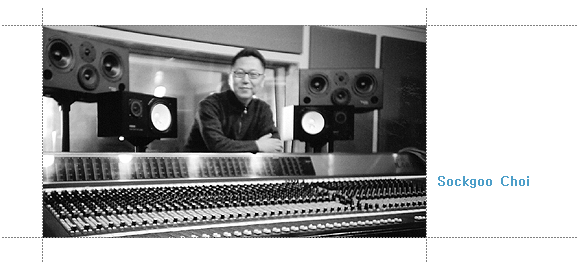 The range of their activity was expanded to that of a record company by releasing licensed albums since 1993.
Selecting license albums very carefully but marketing and promoting them in wide-ranged and intensive ways, C&L already has eight platinum (over 60,000) albums and three gold (over 30,000) in license catalogue of 32 albums only.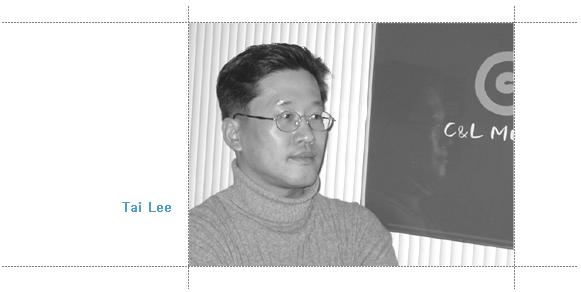 The more astonishing is that those successful albums have never made such success elsewhere, even in their original licensor's territory. For example Yuhki Kuramoto, Japanese composer and pianist, who got only small fame in his own country, the whole seven albums of his released in Korea by C&L reached to platinum, which only world acclaimed artists such as George Winston and Yanni could have ever made in Korean market.
Such a kind of success strongly proves that C&L developed a very special way to meet their people's musical taste, not appealing to the prevailing musical trends in the market.

During the past five years or so they have concentrated on developing world music catalogues and are currently considered the leading company who introduces the most of independent world music albums in Korea. In 2001 C&L started significant project of Korean traditional music releasing the whole albums of Byungki Hwang, the legendary Gayagum master and composer of Korean neo-classical music. These albums which had got worldwide fame already, were currently re-issued by special CD+book after high fidelity digital mastering with faithful introduction of Korean music and the instrument in English, French and Japanese. These beautiful CD's will surely make the first Korean music products which meet the international standards and musical taste.